STAY SAFE with IMPERIAL UV-C lamps!
30.03.2021 r.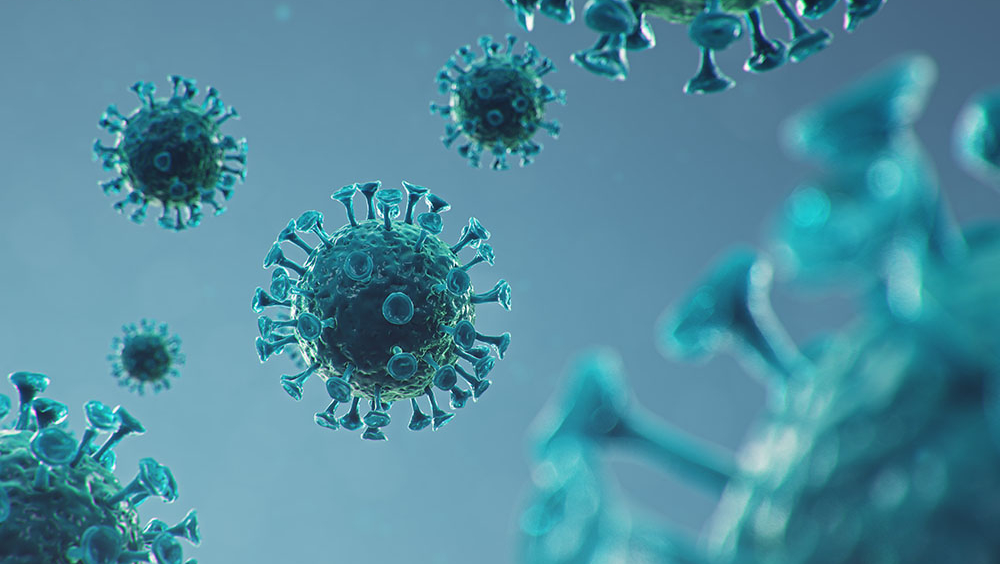 The current situation caused by the Coronavirus (Covid-19) made all of us realize how dangerous airborne pathogens are and how important air quality is.Imperial UVC is not only a solution for disinfection. It's a complex air treatment solution.
Germicidal properties of ultraviolet radiation are proven and widely used in a variety of applications. Thank to our deep understanding of the complex air-purification factors, the Anti-viral solutions from Imperial create almost completely (99,995%) virus-free indoor air and surface.
Our comprehensive portfolio of UV-C disinfection units offers the next generation of innovation that improves the quality of life. To achieve the best performance from disinfection solutions, we also optimize the delicate balance between UVC power, airflow capacity, and noise level. The combination of UVC radiation and advanced air filters makes our products superior to the market. Safety is the most important for us, and therefore all airflow units are tested in detail to ensure the highest quality and no radiation leak. Our Direct solutions are equipped with sophisticated sensors to ensure user safety.
Imperial is one of the leading manufacturers of state-of-the-art air treatment solutions. During almost 30 years of experience in manufacturing, Imperial has created a unique set of skills, capabilities, know-how, and people that enables the delivery of advanced products and solutions.
Stay safe and discover our UV-C products!